West Clare Cancer Centre Services
If you or someone you care about has been diagnosed with cancer, we're here to help.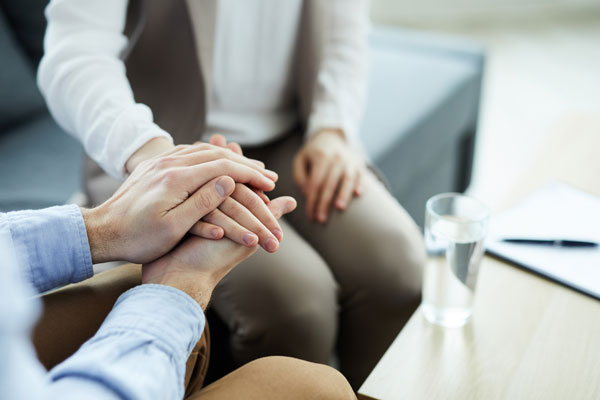 Professional Counselling
Professional Counselling is offered to both patients and family members to help them deal with the emotional difficulties a diagnosis brings.  An appointment is necessary.
Taxi Service
Taxi service to alleviate any difficulties patients may have in accessing treatment centres for radiotherapy and chemotherapy appointments.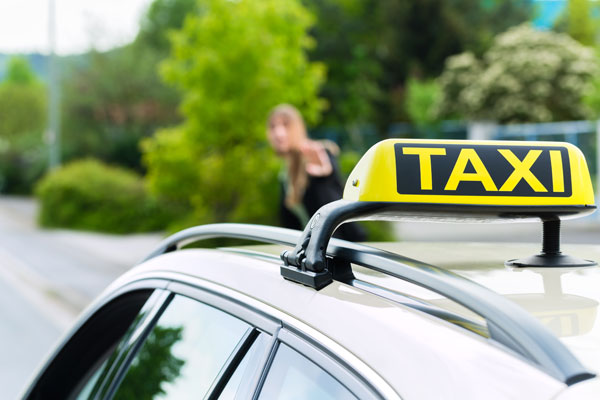 Palliative Aids
Provision of palliative aids for patients home use.
Palliative Care Units
Palliative care units at Regina House in Kilrush and in Ennistymon Community Hospital.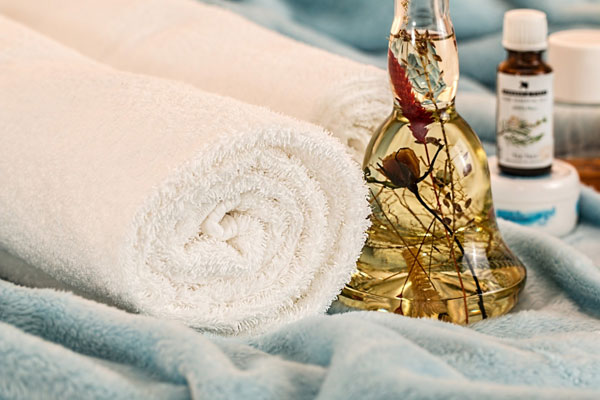 Complementary Therapies
During the Centre's opening hours, Reflexology, Aromatherapy, Back and Neck Massage and Indian Head Massage can be availed of by the Centre's clients.
We're here if you need us.