Funding facilities for cancer patients in West Clare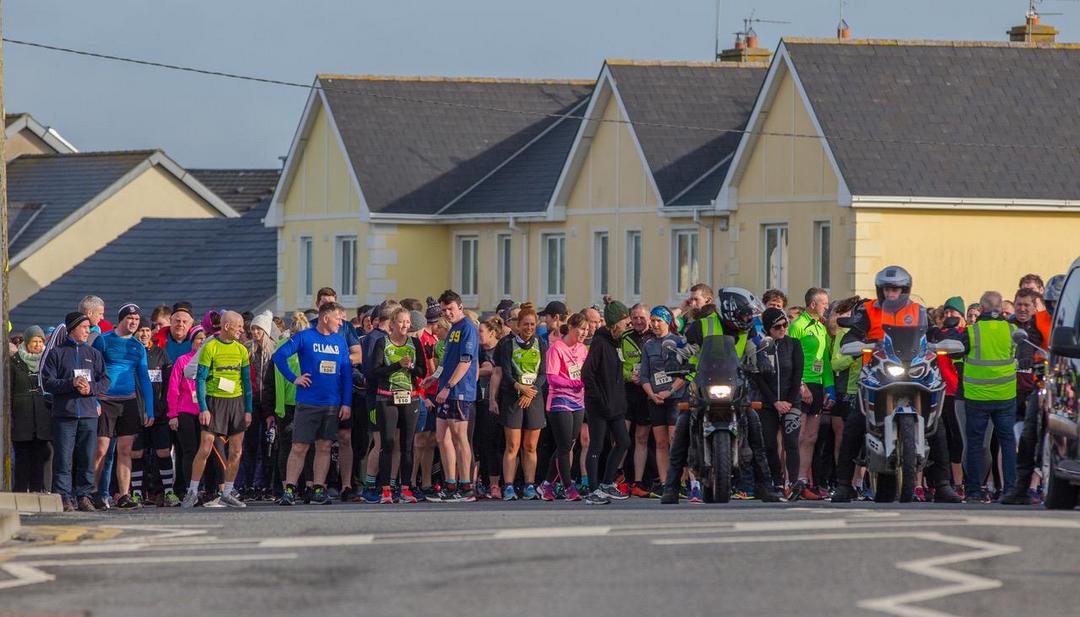 This year, West Clare Mini Marathon, is going virtual!!!!!
Saturday 29th January 2022 & Sunday 30th January 2022
Falling as it does on the last Sunday of January, rain, hail or shine, the day of the event is a joyous, festive occasion and is a testament to the indomitable human spirit, a community working together towards a common goal. Sadly many of this year's fundraising events have been cancelled due to Covid-19, but some have adapted! And so have we!!!!
Normally, our annual 10K charity takes place on the last Sunday of every January. This year we are very excited to say we are going virtual. This year we are going to extend the period of time over the weekend and we are giving you the weekend to do you 10k in your own time on Saturday 29th January 2022 & Sunday 30th January 2022.
We would like to thank all who have participated all through the years and for all the ongoing support. We are extremely grateful.
Mini Marathon Registration 2022
Step 1 – Register and pay €20 per person. You can pay with your credit/debit card. Note that because of your unique Bib Number you can only register one person at the time.
Step 2 – After successful registration and payment you will receive a confirmation email. Attached to this email is a PDF document with your order details and your unique Bib Number.
Step 3 – Print out the PDF document, fold it in half to show your Bib Number and wear it during the marathon.
Important – Because the PDF with your Bib Number is going to be attached to the confirmation email you receive, it might be that the email will end in the spam folder. Please check your spam folder first before contacting us.
We're here if you need us.